Safety Devices That Look Like Everyday Accessories


As Seen on Good Morning America & The Rachael Ray Show


Designed to Keep You & Your Loved Ones Safe


They look like necklaces, bracelets, keychains, and even fitness bands, but they are actually safety devices. There is a button hidden on the backside. If you push the button two times, we immediately contact up-to five of your friends or family members to let them know that you need help. Your emergency contacts are sent a text message that has a link to your exact GPS location. You can also optionally enable the free 9-1-1 feature to connect with 9-1-1 dispatchers!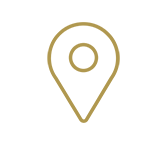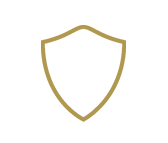 Double Click the Back of the Charm to Alert Friends & Family That You Need Help
A Text Message w/ a Link to Your Location is Sent to Your Pre-Selected Emergency Contacts

Enable the Free & Optional 9-1-1 Feature to Also Connect w/ 9-1-1 Dispatchers



1. Download the Free Phone App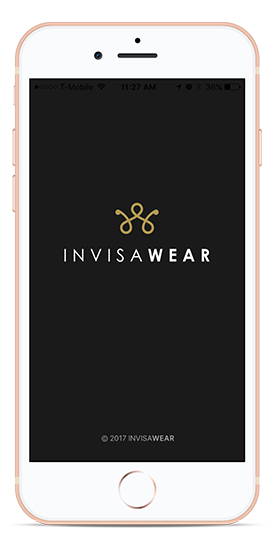 2. Select Up-to 5 Emergency Contacts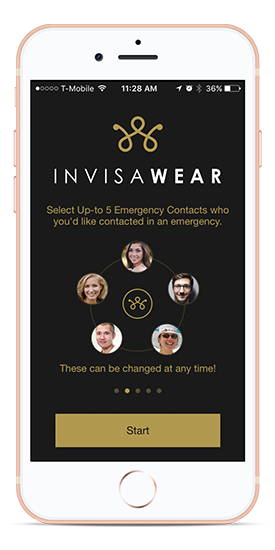 3. Connect to Your Phone Using Bluetooth


Technologically Challenged?


No problem! Give Our Friendly Customer Support Team a Call:
1 - 8 8 8 - 3 6 2 - 5 5 1 2
They'll Walk You Through Each Step of the Setup Process!
Kym Douglas
From The Ellen DeGeneres Show
Evy Poumpouras
Former Secret Service Agent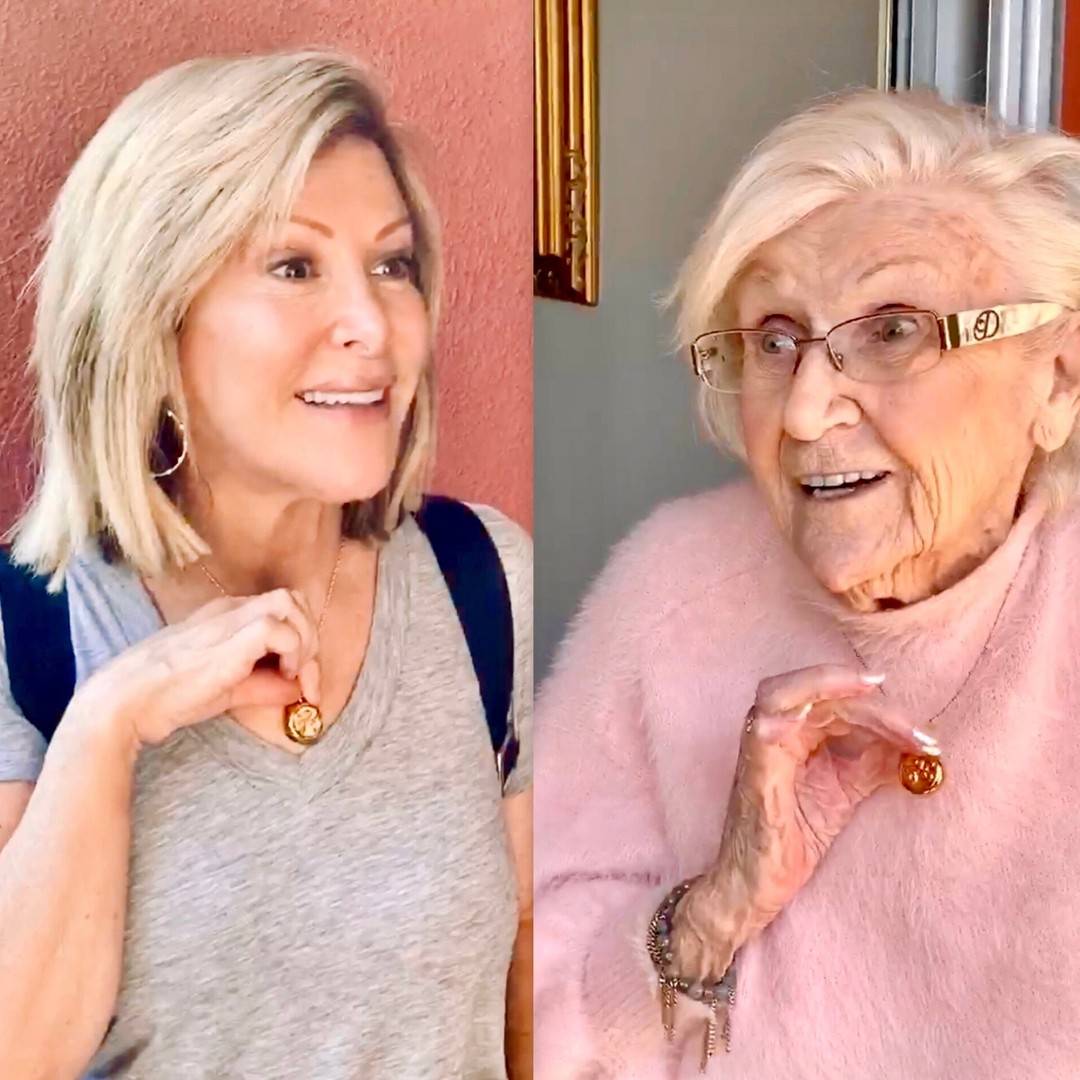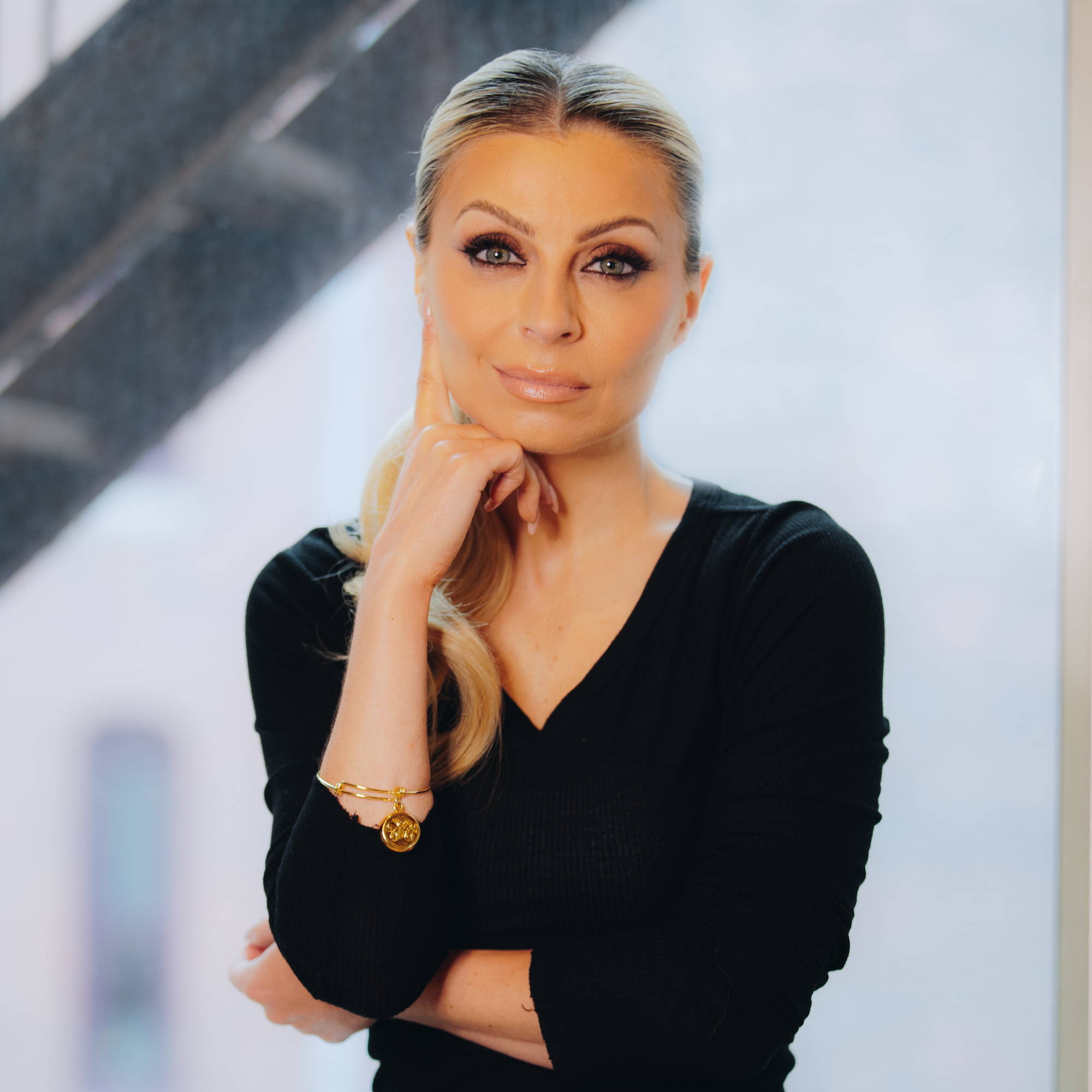 ⭐️⭐️⭐️⭐️⭐️
"My son and his wife threatened to buy me an ugly panic button so they could make sure I was safe. I told them I dare you, I'll never wear it. Thank goodness I found invisaWear, I get compliments on my beautiful necklace all the time and no one ever suspects that it's a safety device."
- Andrea C"
⭐️⭐️⭐️⭐️⭐️
"We bought this for my Mother in law. She had an emergency within a week of getting the gift, it was a godsend for her because she couldn't move her legs or body but she could push the button to alert the family, thank God for this life saving device!! If it were ugly, she wouldn't have worn it, and she might not be with us now!"
- Nancy A

⭐️⭐️⭐️⭐️⭐️
"This necklace is beautiful! Shipping was fast and setup was very easy! I purchased this necklace to feel safe when going places by myself and also because I am a type 1 diabetic. I've told every woman in my life about this company and their amazing products!"
- Krysta S

⭐️⭐️⭐️⭐️⭐️
"I purchased a bracelet and keychain for my daughters. I pray they never have to use it but it gives me a feeling of security knowing they have help at their fingertips if they ever need it. Thank you for making such a wonderful life saving product."
- Lillia Stabile





No Required Monthly Fees or Subscriptions!




Save up to $300 or more a year vs traditional ugly panic buttons




30 Day money back guarantee! Love it or your money back.


Prefer to Order Over the Phone?


Give Us a Call!










Kristina Loycano


invisaWear Sales Manager


Kristina@invisaWear.com


978-677-2108
Like Us on Facebook!
@invisaWear