Virtual Self Defense Classes Included with invisaWear Premium Membership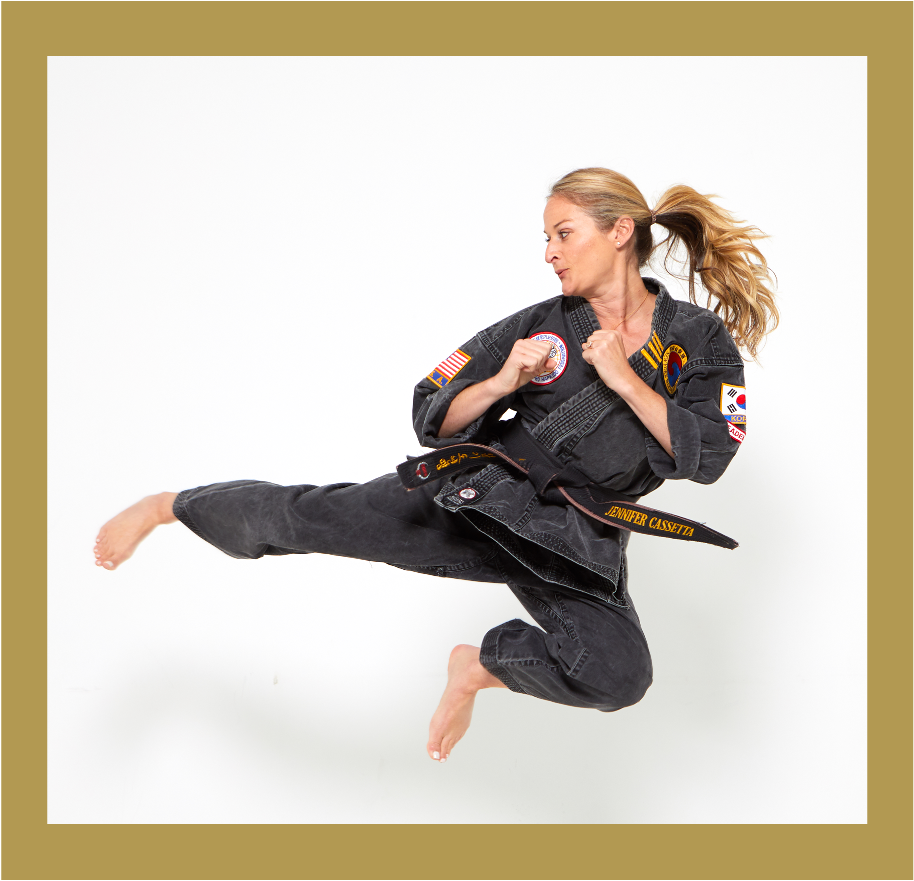 At invisaWear, we aim to positively empower users in feeling safe, secure, and connected. We want our jewelry and accessories to allow customers to feel confident that they can quickly get help if they need it, but we also want our customers to know how to defend themselves while help arrives! That's why we're honored to offer self defense classes once every quarter to premium customers.


Classes are Taught
by Renowned Expert Jennifer Cassetta
Jenn is a speaker, self defense expert, & empowerment coach. Her mission is to help you feel strong, safe, and powerful from the streets to the boardroom.
I Feel So Much Safer, Stronger, and Empowered!
"The simple and powerful techniques she taught made me feel like I am not a victim, at the mercy of another. I have taken the responsibility of my safety into my own hands and it has instilled a sense of confidence that I didn't have before."
- Christine Ammend
Fantastic & Empowering Experience!

"Jennifer's class left me feeling more confident and aware of my surroundings. Her instructions were clear, concise and engaging, and I highly recommend taking her class or having her teach at a group event!"
- Margo Guffin
Fun, Informative, and extremely beneficial!
"It was fun, informative, and extremely beneficial. Jenn made us feel more confident and gave us the tools to emote confidence and think about ways to prevent becoming a target of an attack!"
-Pamela Fleming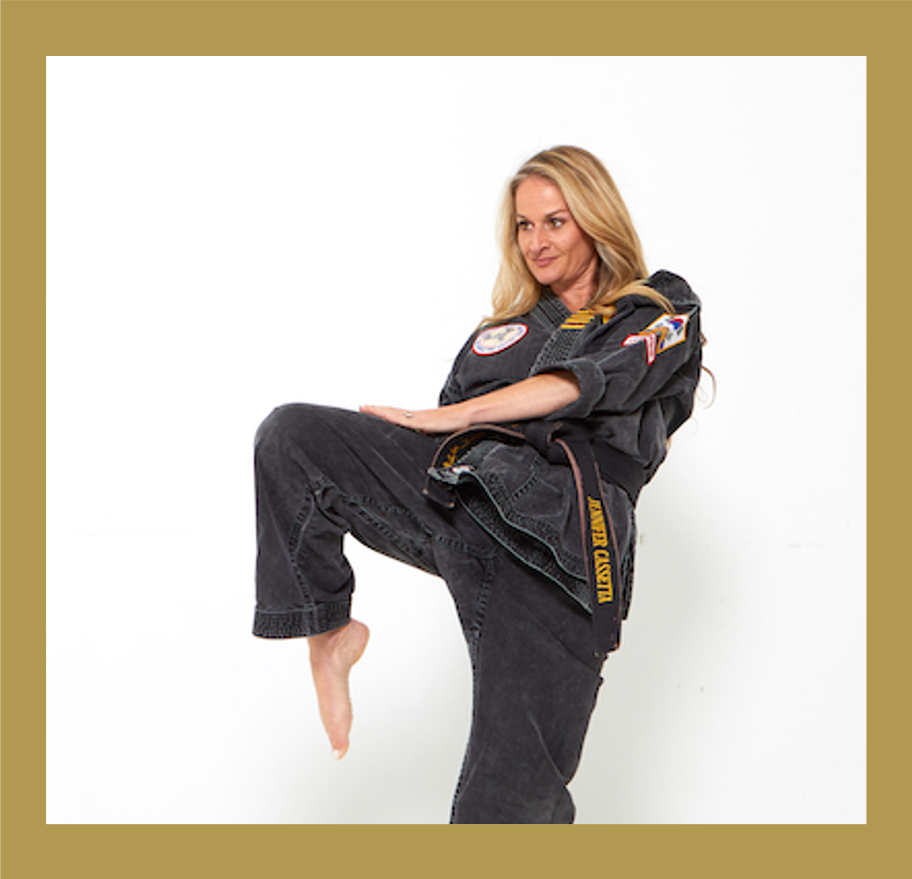 To RSVP for an upcoming class, please email LetsChat@invisaWear.com. Please make sure to include your premium membership code as you will need that to register for the class!
November 6th, 2021 at 11 AM EST
January 15th, 2022 at 11 AM EST
April 16th, 2022 at 11 AM EST
September 10th, 2022 at 11 AM EST
November 19th, 2022 at 11 AM EST
Don't Have a Premium Subscription?
Purchase One Now!

invisaWear Premium Features Brought to You by ADT!
With ADT and invisaWear, if you're feeling unsafe, you won't have to worry about finding your phone, opening an app or making a call. Actually, you won't have to worry about much. Safety is build into your outfit. So relax, help is always at hand.
Currently available on iOS and Android!
The product/service names listed are marks and/or registered marks. Unauthorized use is strictly prohibited. Third-party marks are the property of their respective owners.